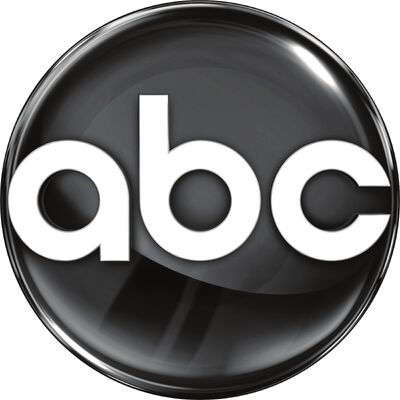 Welcome to the ABC Daytime Wiki 2
Edit
This is a wikia for ABC Daytime soap operas.  There are three main ones; General Hospital (television airing), All My Children and One Life To Live (licensed to appear online in following months).
There is a AMC and OLTL wikia out there, but they are underdeveloped as well. There is also an original ABC Daytime Wikia out there as well.
This wiki site is in the first stages of development
Merger Idea
AMC
OLTL
ABC Daytime Wiki
ABC Daytime Wiki 2
All four look promising, but lack completeness and isn't fully up and running like some of the other wikias.  I was thinking merging these four into one, so we can pull our resources to one site and might not have to do double work.  My vision is to have OLTL/AMC wiki up and running, so there is a unified wikia presence for them.
Maplechild91
ABC Daytime Soaps Info
Edit
ABC Daytime currently airs one soap opera through its television channel and has licensed two soap operas to production company Prospect Park. Prospect Park had started negiotations with unions in 2011, but failed.  In 2012, Prospect Park was able to reach several deals to get the greenlight to start production.  On January 22, 2013 it was announced Prospect Park has assembled a small cast of original AMC and OLTL characters and production would start in February.
For more information on General Hospital, ABC's only currently owned soap opera that is still airing, please see GH wiki
http://general-hospital.wikia.com/wiki/General_Hospital_Wikia
Current Airing Soap Opera (ABC-Owned):
Edit
Upcoming Licensed to Prospect Park:
Edit
One Life to Live (ABC: July 15, 1968-January 13, 2012 & Prospect Park: 2013-present )
All My Children (ABC: January 5, 1970-September 23, 2011 & Prospect Park: 2013-present)
The Nurses (1965-1967)
A Flame in the Wind (1964-1966)
Never Too Young (1965-1966)
Dark Shadows (1966-1971)
The Young Marrieds (1964-1966) - a spinoff of General Hospital
The Best of Everything (1970)
A World Apart (1970-1971)
Late 1970s to Early 1990s
Edit
Ryan's Hope (1975-1989)
Edge of Night (1975-1984)
Loving (1983-1995)
Late 1990s-2000s
Edit
The City (1995-1997) - a continuation of The Loving
Port Charles (1997-2003) - a spin-off of General Hospital
Latest activity
Edit
Spike Lavery
edited by Megan.kreuter1

Summary:
‎

Other Information::

Jamie Martin
edited by Rockturk123

Summary:
‎

Other Information::

Bree Brennan
edited by Megan.kreuter1

Summary:
‎

Actress History::